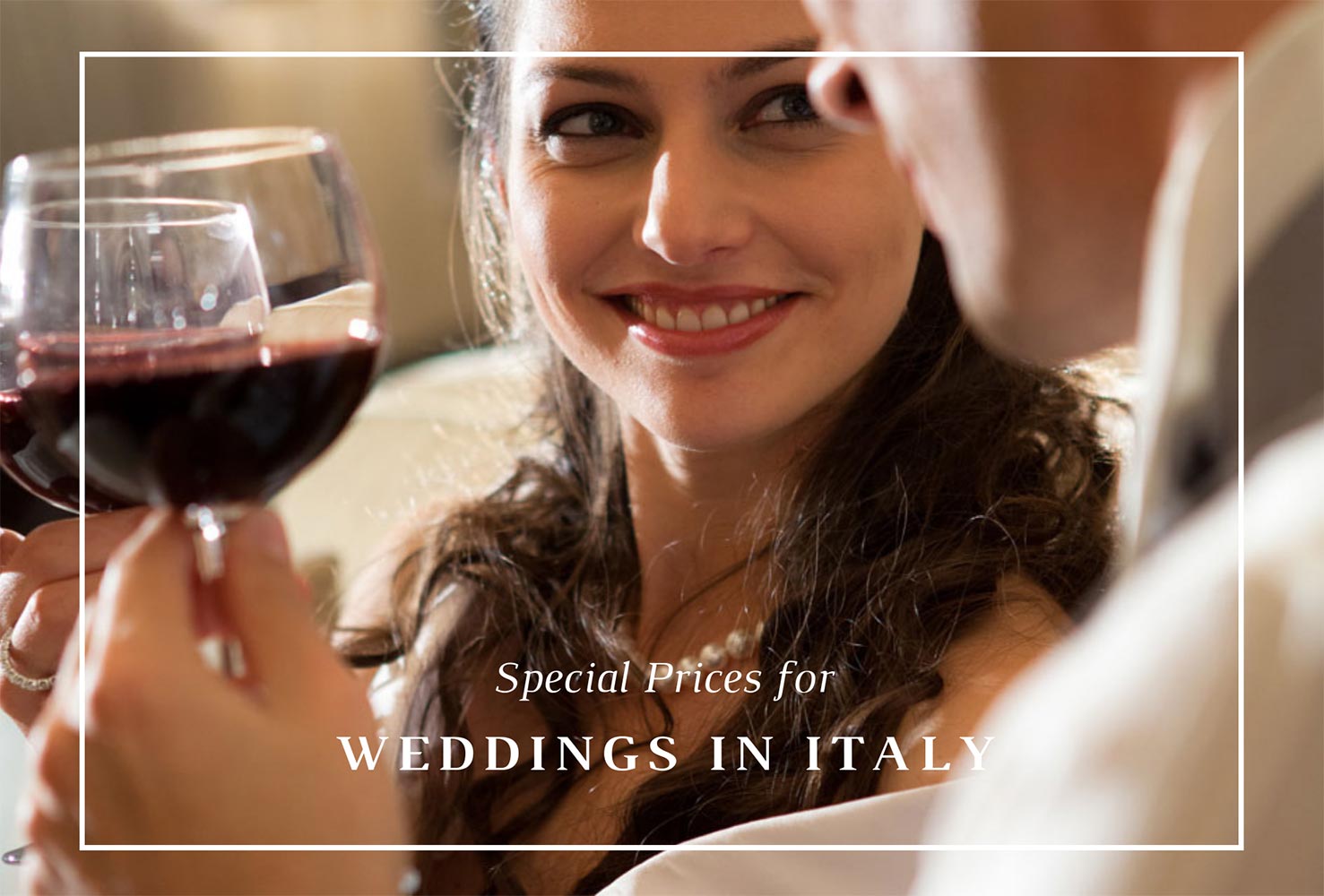 Wedding Photography & Video
Exclusive Italian Wedding Photographer located in Genoa Pegli (Liguria, Italy), near to the nicest and famous places: Portofino, Santa Margherita Ligure, Cinque Terre, Portovenere, Lerici, Sestri Levante. Contemporary photojournalistic wedding photographers in color or black and white.
Elegant weddings in the most exclusive locations.
For the couples who want to get married in Italy, we propose: all great locations you want (country, sea, mountains, castle, boats, beaches, etc) and service coverage up to 10 hours.
We have exclusive partnerships with some of the most beautiful and exclusive structures (Hotels, Country Houses) in Liguria, Tuscany and Umbria. Ancient medieval villages available for an incredible photo shoot.
Our team is made up of photographers, videographers, an exclusive wedding planner, stylists and make-up artists.
Great 4k videos. black/white and color photography in the best digital quality photojournalistic style, classic portraiture, Italian style; hundreds of images to choose free, DVD or flash pen with all digital negatives, musical slideshow of your wedding.
The Studio is about 20 miles from Portofino, 110 miles from Pisa, 170 miles from Firenze, 180 miles from Siena, 90 miles from Milano, 240 miles from Venezia, 330 miles from Roma and 120 from Nice Cote d'Azur. For more info, personal packages, complete price list and to check availability please, send me an e-mail.
We are specialized in SENIOR PORTRAIT and Elopement Wedding.
---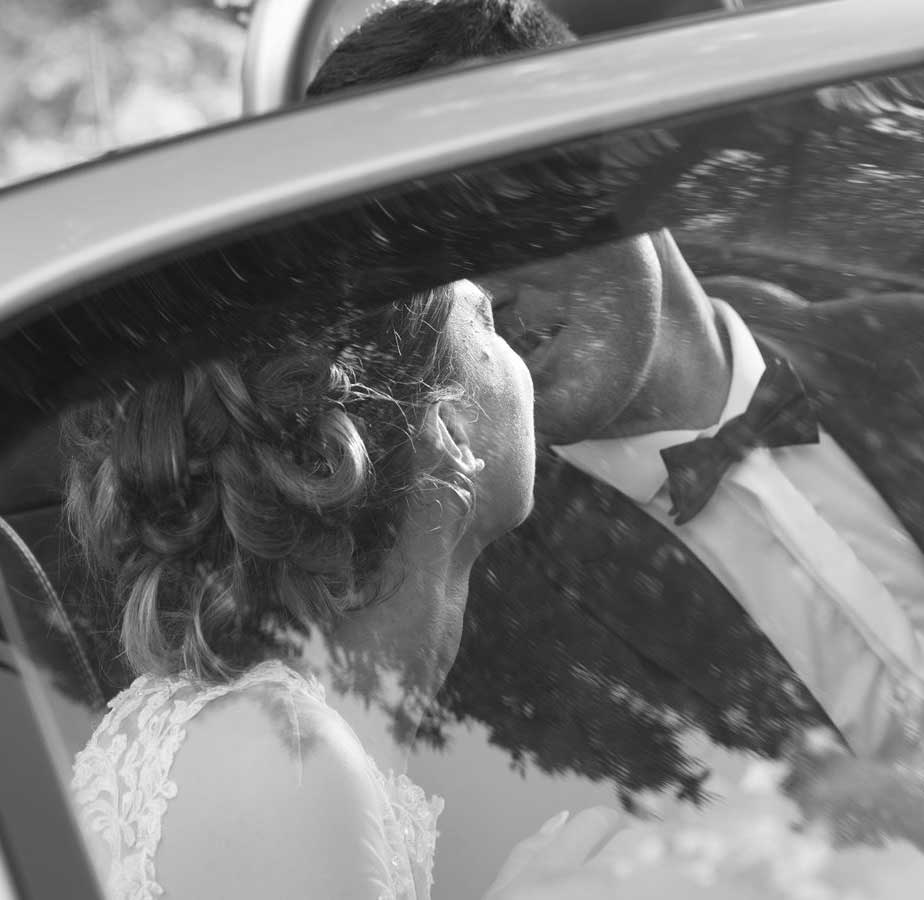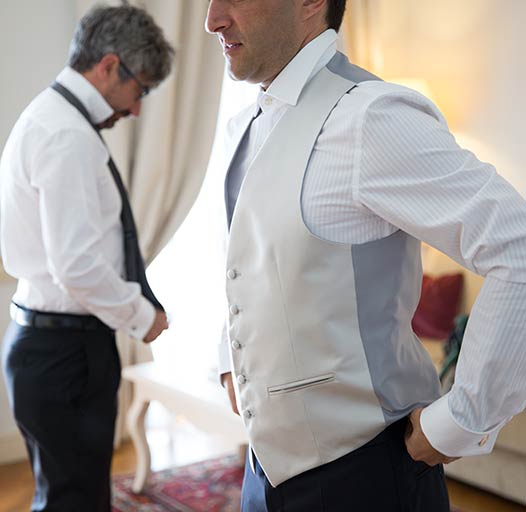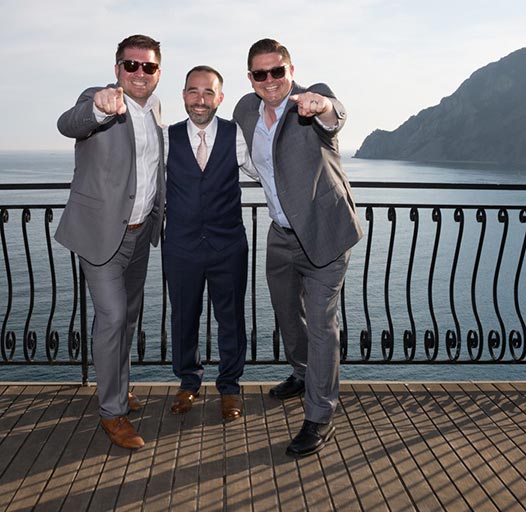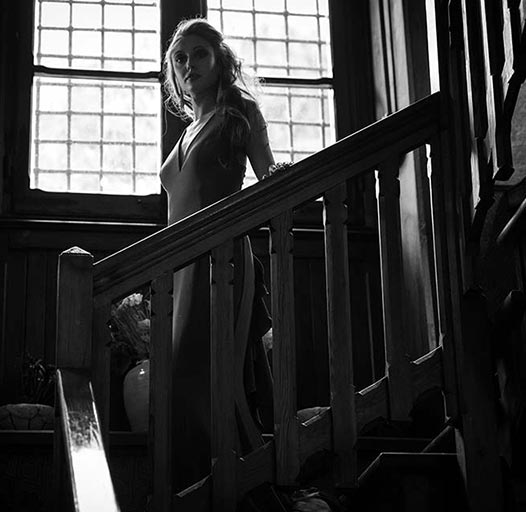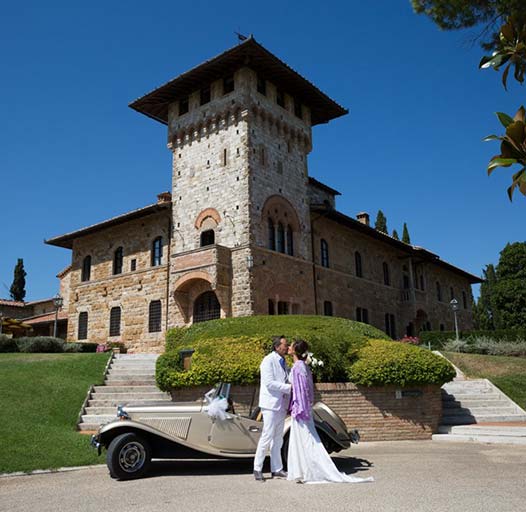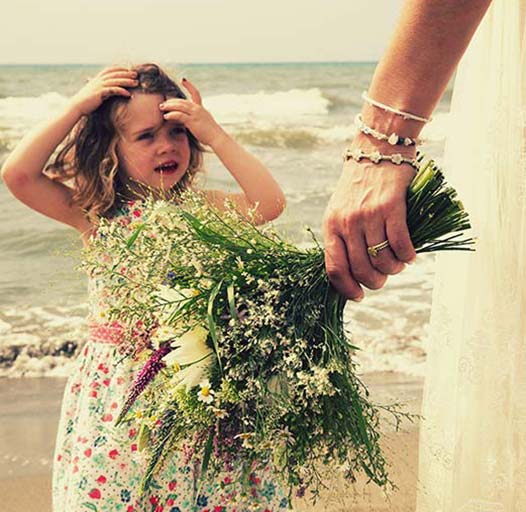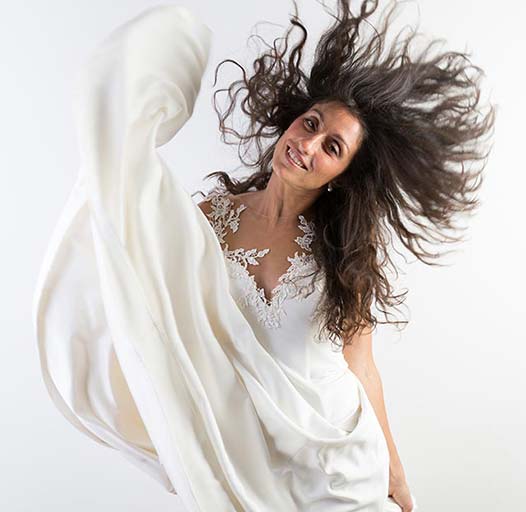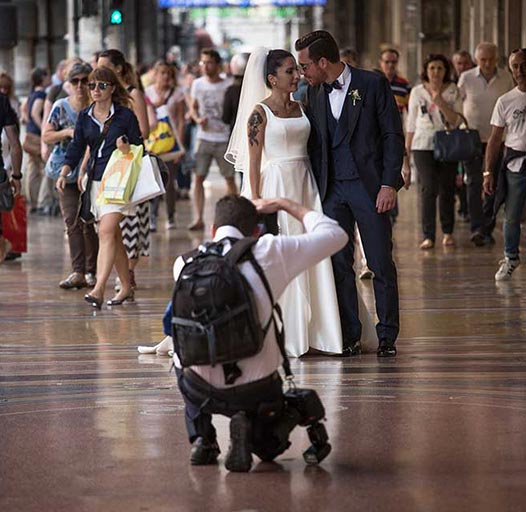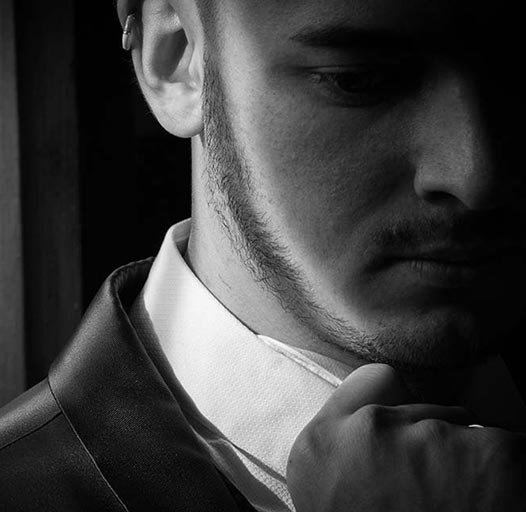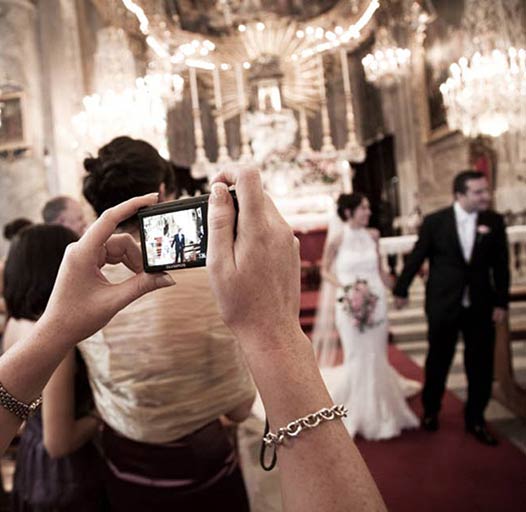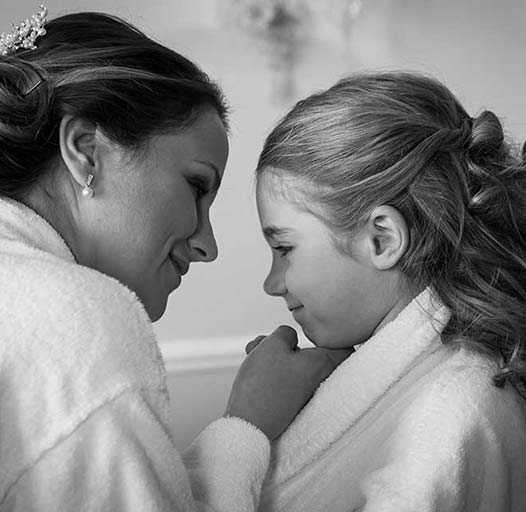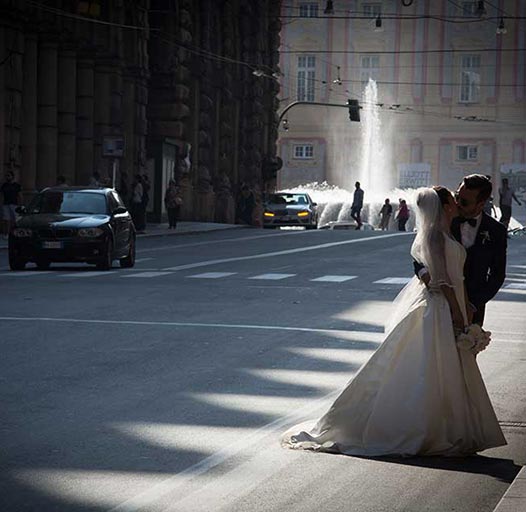 Our studio is among the most qualified for wedding photography.
We are in Genoa Pegli.
Come and visit us for a free, no-obligation quote.
We are open, by appointment, from 9 to 22 every day.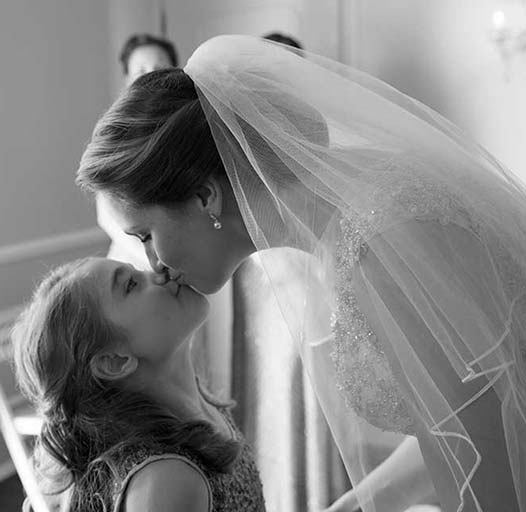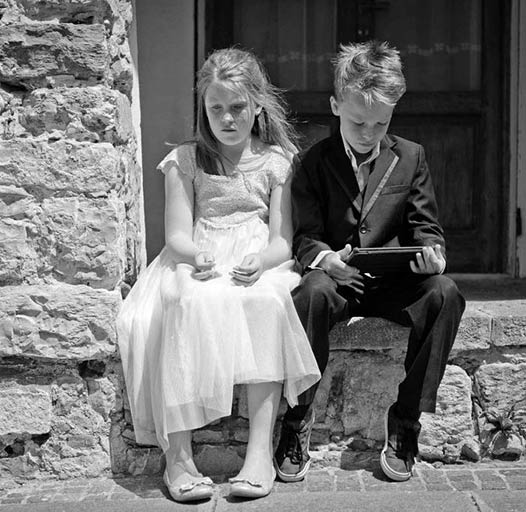 WEDDING + ESCLUSIVE WEDDING PLANNER
Wedding Photography in Genoa.
Catholic / Classics / Reportage / Spiritual / Civil / Gay & Lesbian
copyright images Claudio Beduschi. Legal action could then be taken against illegal usage. VAT # IT 03818140109