Weddings
+ Private Wedding Planner
Exclusive Italian Wedding Photographer
located in Genoa Pegli (Liguria, Italy)
Fotografia di Matrimonio, Genova Pegli
Cattolici / Classici / Reportage / Spirituali / Civili / Gay
WEDDINGS CATHOLIC GAY JEWISH INDIAN REPORTAGE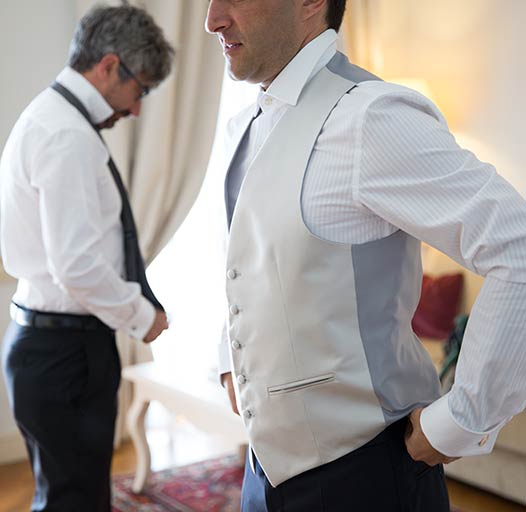 Il nostro servizio di Wedding Planner è costruito in modo da conformarsi a qualsiasi budget, lasciando inalterata la qualità del servizio. Ad oggi abbiamo una percentuale di soddisfazione dei nostri sposi quasi del 100%.
Quattro tipologie di servizio.
Scrivici, senza impegno, per saperne di più.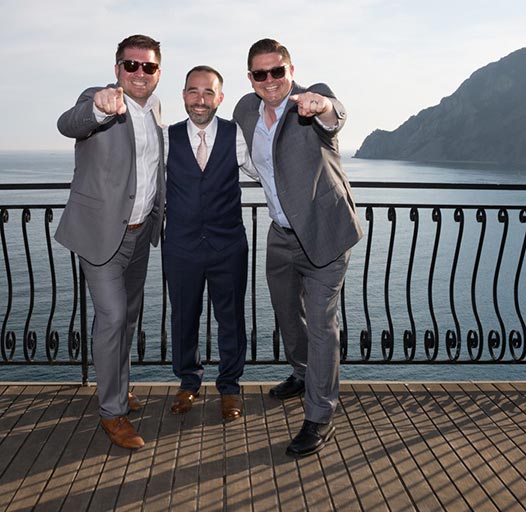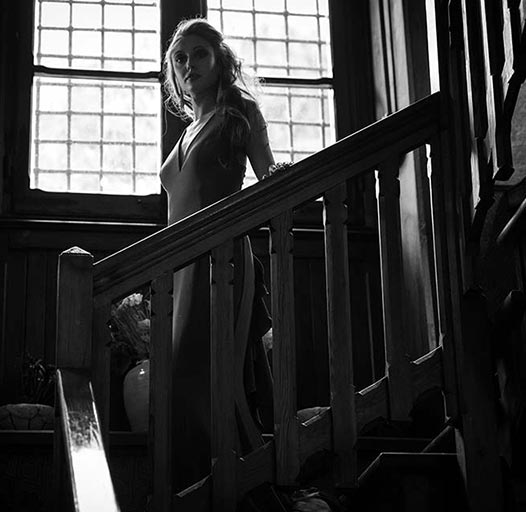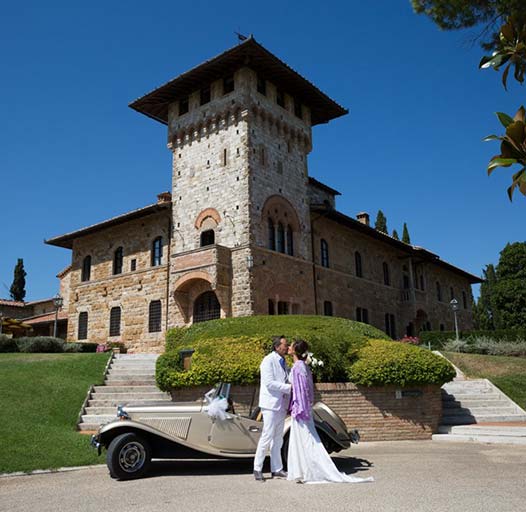 Fotografia Matrimonio Genova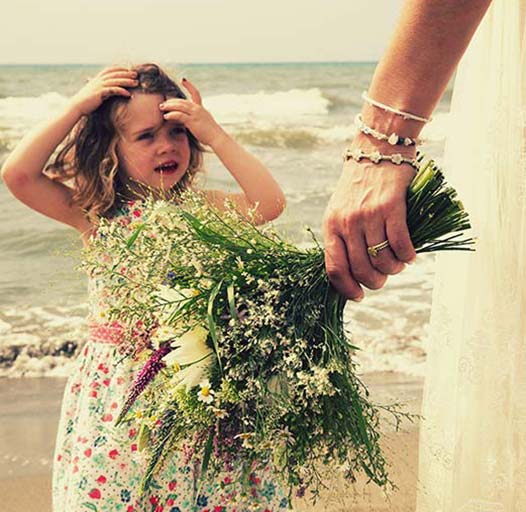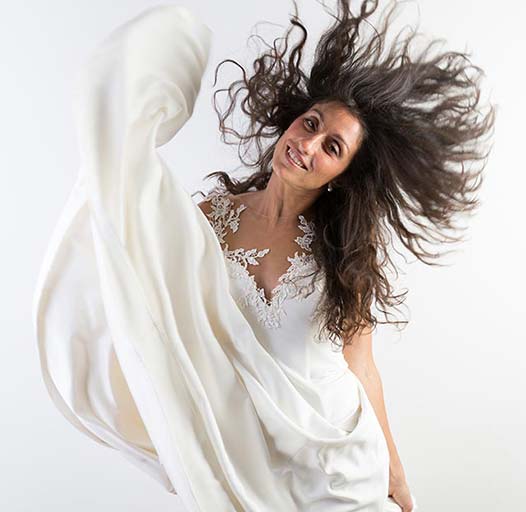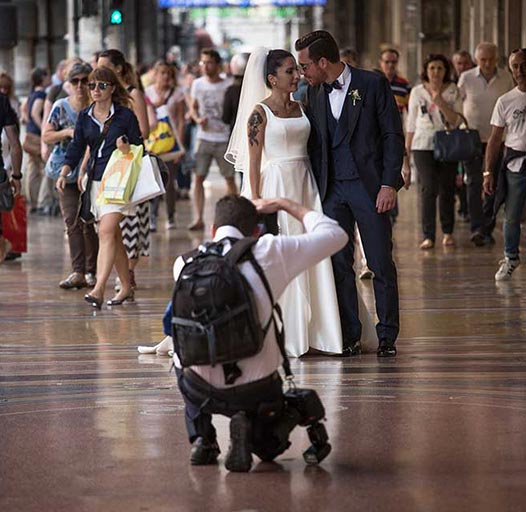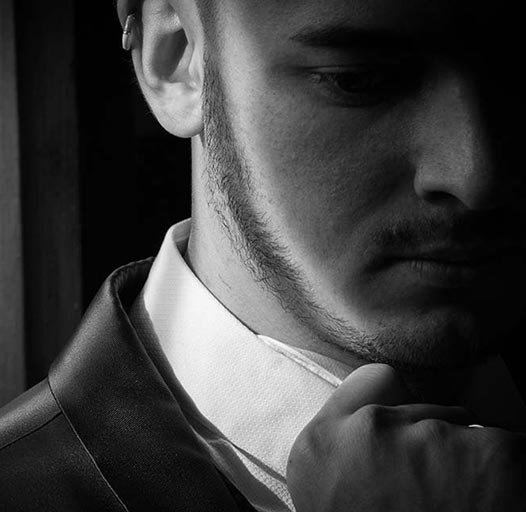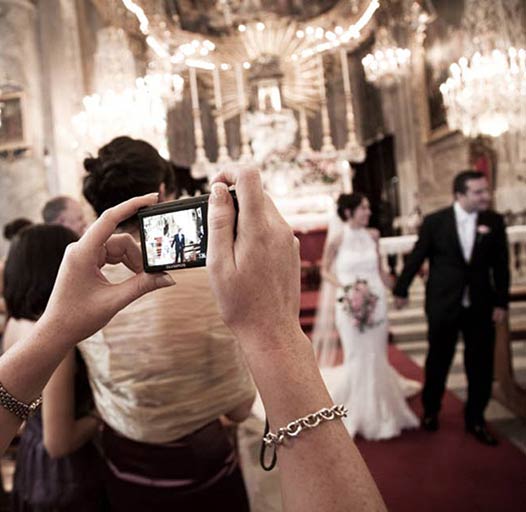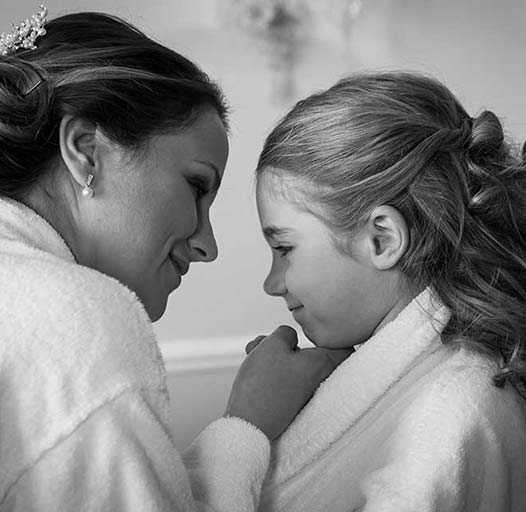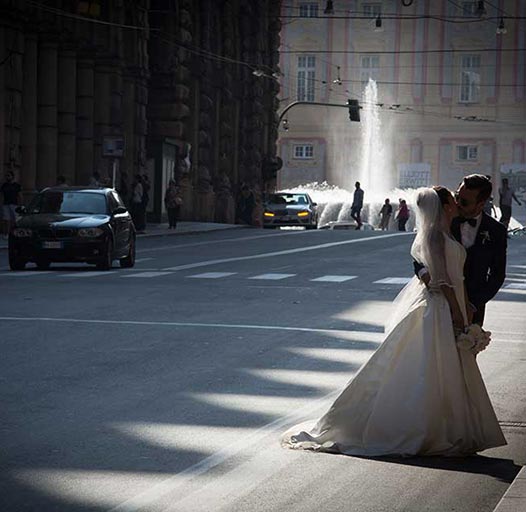 Il nostro studio è fra i più qualificati TAU Visual per la fotografia di matrimonio.
Siamo a Genova Pegli. Vieni a trovarci per un preventivo gratuito e senza impegno.
Siamo aperti, su appuntamento, dalle 9 alle 22 tutti i giorni.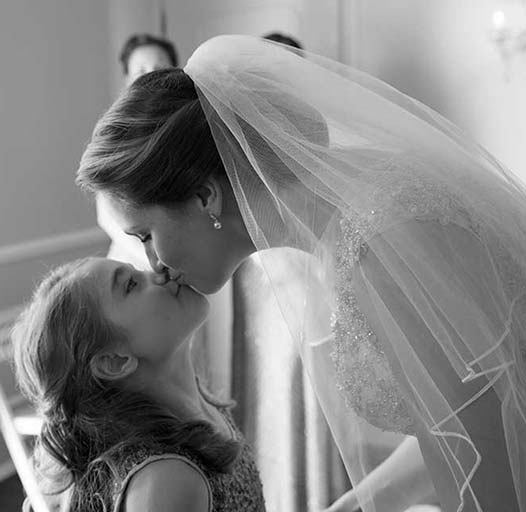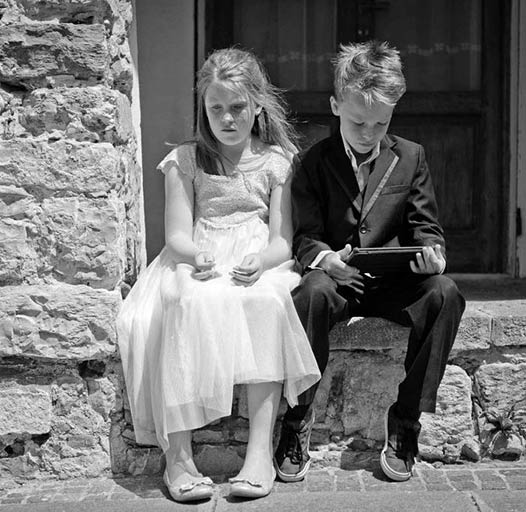 Exclusive Italian Wedding Photographer located in Genoa Pegli (Liguria, Italy), near to the nicest and famous places: Portofino, Santa Margherita Ligure, Cinque Terre, Portovenere, Lerici, Sestri Levante. Contemporary photojournalistic wedding photographers in color or black and white.
Elegant weddings in the most exclusive locations.
For the couples who want to get married in Italy, we propose: all great locations you want (country, sea, mountains, castle, boats, beaches, etc) and service coverage up to 8 hours.
Great 4k videos. black/white and color photography in the best digital quality photojournalistic style, classic portraiture, Italian style :: hundreds of images to choose free DVD with all digital negatives :: musical slideshow of your wedding.
The Studio is about 20 miles from Portofino, 110 miles from Pisa, 170 miles from Firenze, 180 miles from Siena, 90 miles from Milano, 240 miles from Venezia, 330 miles from Roma and 120 from Nice Cote d'Azur. For more info, personal packages, complete price list and to check availability please, send me an e-mail.
We are specialized in SENIOR PORTRAIT.
Now in London, E1W St.Katharine Docks, representative office.
---
Fotografo Matrimonio Genova